The Ultimate Spring Home Keeping Checklist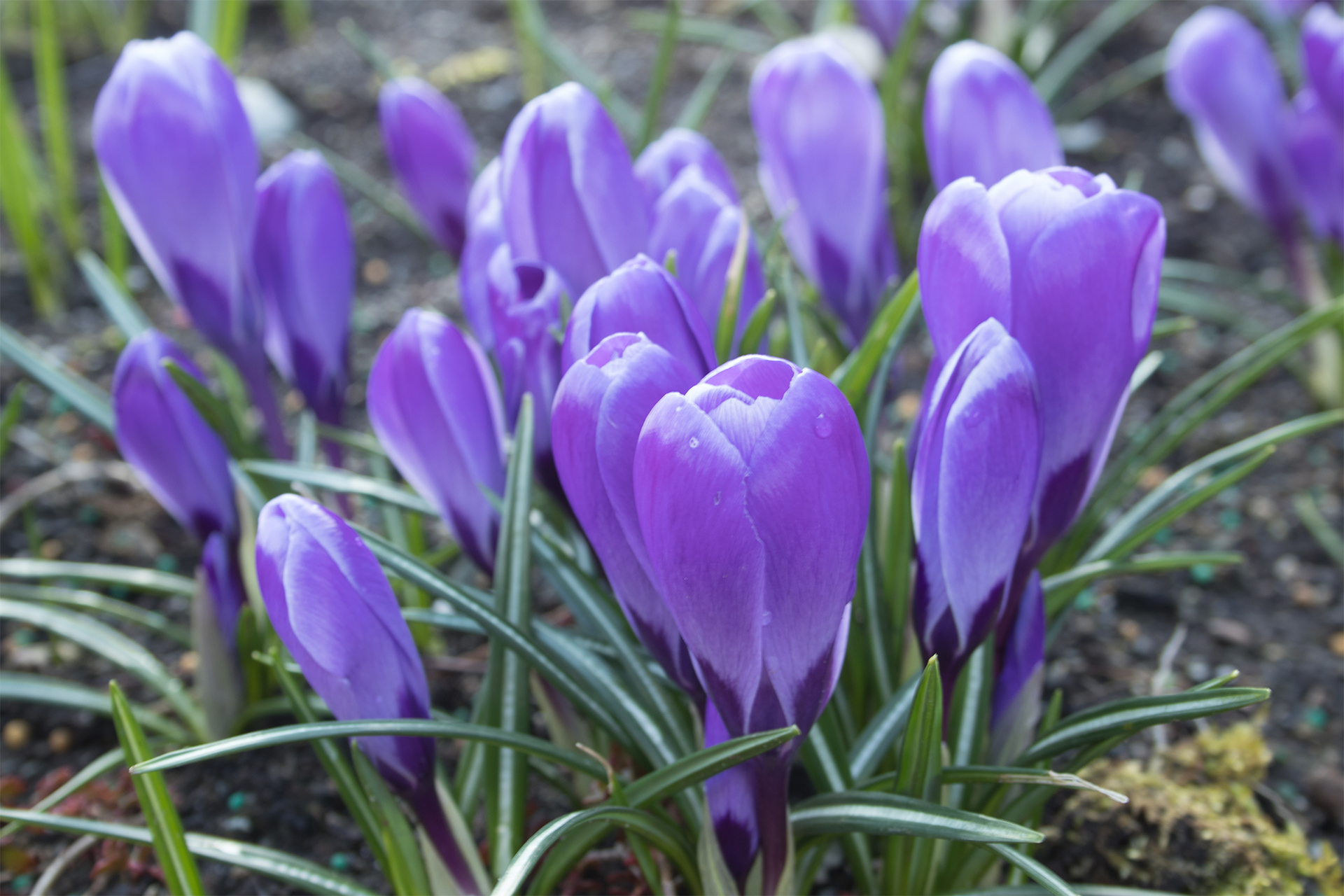 It's officially spring!
Spring is a time of fresh starts and renewal so take this time to start this season right. To help you get started we've created a list of some of the most important to-do's for the home.
Out with the old

Clean + repair gutters
The Fall and Winter months do a number to your gutters so while the rain isn't pouring and the sun isn't scorching, take this opportunity to clean and repair your gutters. You will be thanking yourself come the cold and rainy seasons.
Clean + replace vents
After a long winter it's important to clean and replace the filters in your vents and air ducts.
Head to the roof
Cleaning and fixing up you roof is a whole lot safer and easier during the dry months. So give your roofer a break and call them before the hot Summer months.
Walk the perimeter
Take a walk around your house to see if it needs any paint touch-ups or if there are any cracks along your windows that may need to be sealed.
Check the batteries
This is a great time to check the batteries in your carbon monoxide and smoke detectors.
Go back - way back
Pull the fridge out and make sure to clean the coils and vents to prevent any electrical issues.
Start Fresh

De-clutter your house
Take a moment to de-clutter and rid yourself of everything you don't need. Pack away all those Winter essentials to clear space. Donate clothes you no longer wear or household items taking up space in your garage. Do you have more than you thought of items that are no longer needed? Either donate or have a yard sale!
Organize your paperwork
Whether you have an at-home office or not, take this time to organize any paperwork floating around the house. File what's important and recylce what is not.
Plant a kitchen herb garden
Don't have the luxury of a garden or patio? No worries; pick up some herbs at your local nursery and make yourself a fresh garden of your favourite herbs.
Organize pantry
With a new season comes new eating patterns. Take a moment now to go through your pantry looking for expiry dates and don't forget that spice rack! Grab some clear containers from Amazon or your local dollar store and make sure you never lose food in the back of your pantry again.
Clean out your fridge + freezer
Check the expiry dates on all sauces and frozen goods, compost any food that isn't going to be eaten. Take a look at Amazon for some awesome organization containers for your fridge so that you know where everything is right when you need it. Fill your fridge with yummy fresh fruits and veggies. Good Housekeeping has a great article on organizing your fridge.
Inside freshen
Time to grab a bucket of hot soapy water and hit the inside of your home! Wash the baseboards, walls, doors, vent covers, doors, (including tops), tops of picture frames and window sills. (If they have been damaged over the winter, repair and touch up the paint). Vacuum and wash carpets and area rugs, Wash the windows to let the sun shine in! Dust and wash the blinds throughout your home. Dust/wash the light fixtures throughout you home and replace any burnt out bulbs. Oil squeaky hinges and hardware. If you have a built in vac, clean it out and change the filter. Vac;uum the drapes, window treatment and lamp shades. Dust/Wash the light switches and plugs, (it's amazing how fast they collect dust). Hint - many swear that lightly rubbing fabric softener sheets over baseboards, window sills etc. after cleaning helps to repel the dust and keep them cleaner, longer.
Renovations
Spring is a great time to switch to water-saving fixtures and appliances. Look for the WaterSense certification and start on any renovations or upgrades you've been wanting to do before the kids are out of school, the beginning of summer-time BBQs and water restrictions hit for the summer months.
In the Garden

Deep Clean
Grab your pressure washer or rent one from a hardware store and give your house, deck, driveway, patio and sidewalk a much needed cleaning.
Seal it
If you have a wooden deck, it may be looking a little faded after a long winter. Stain and seal it before the wood gets a beating from those powerful rays of sun.
Give it a facelift
Prune and cut back any unruly trees and shrubs that have been left to run wild in your garden.
Prepare for Summer
Dust off that patio furniture, pull out your garden decor and start planting your summer bulbs. Clean and sharpen your garden tools, gardening bag and tune up your lawnmower, including sharpening the blades. If you have an outside shed, make sure that it is clean and organized, making yard and garden work easier.
Keep it fresh
Now is the time to fertilize your lawn and to add compost to your beds. Try to do this before the rain.
If you attack a few items a week, your home will be the perfect sanctuary for spring and into summer.