Westin Mission Hill, Rancho Mirage
Caravelle Smart 989900
The Westin Mission Hills Golf Resort and Spa sits on 360 acres in the Palm Springs desert. Located in the Coachella Valley, in the city of Rancho Mirage, their sprawling backyard experience features one of the best pools in the desert.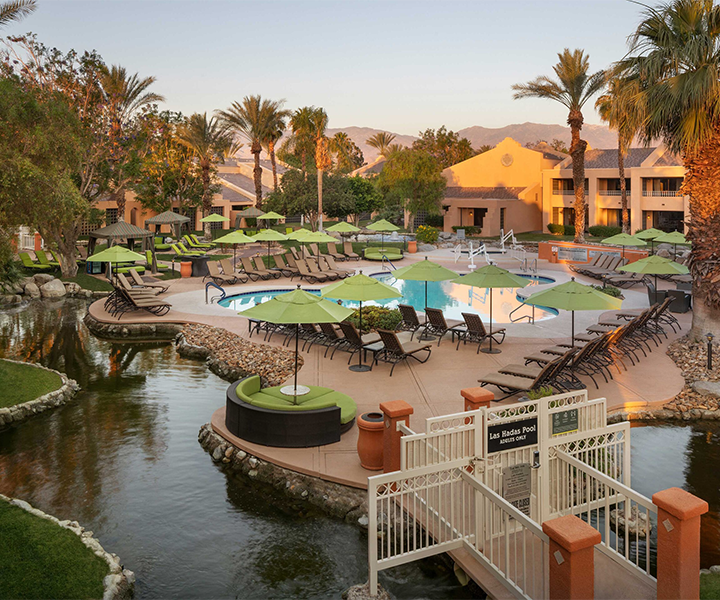 This resort is ranked as one of the Top 50 Golf Resorts in North America by Golf Digest and is home to the Pete Dye championship course. Home to unique on-site programs, such as dog adoption and live jazz concerts and boasting 100,000 square feet of newly renovated event space.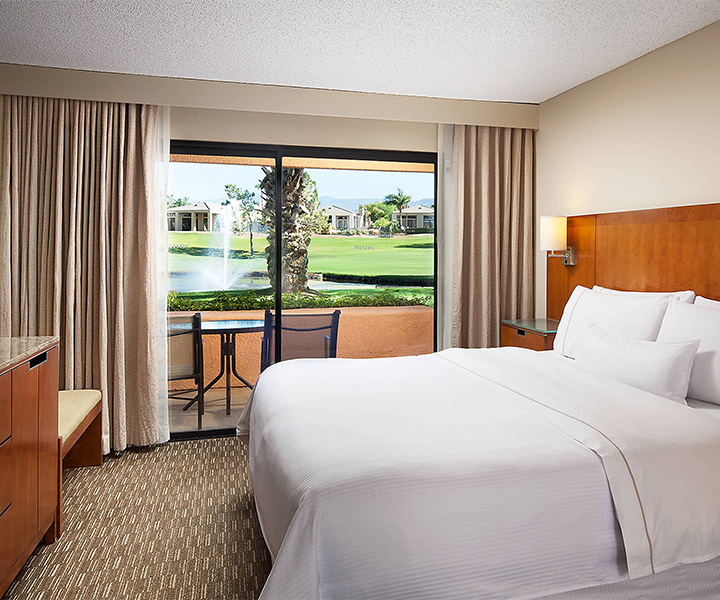 In keeping with a passionate commitment to luxury and impeccable guest experiences, The Westin Mission Hills Resort recently completed a stunning suite update, including the Caroma Caravelle Smart One Piece toilet. Caroma dual flush toilets are often the go-to choice for hotels and resorts due to Caroma's equally weighted commitment to water saving and performance. Ensuring flawless guest experiences is extremely important within the guest suites themselves, and Caroma helps the Westin Mission Hill Resort provide a perfect home-away-from-home luxury experience.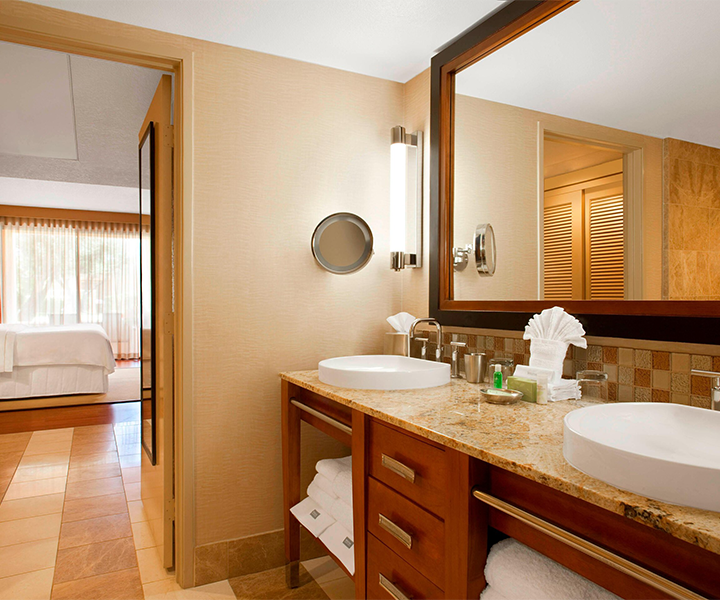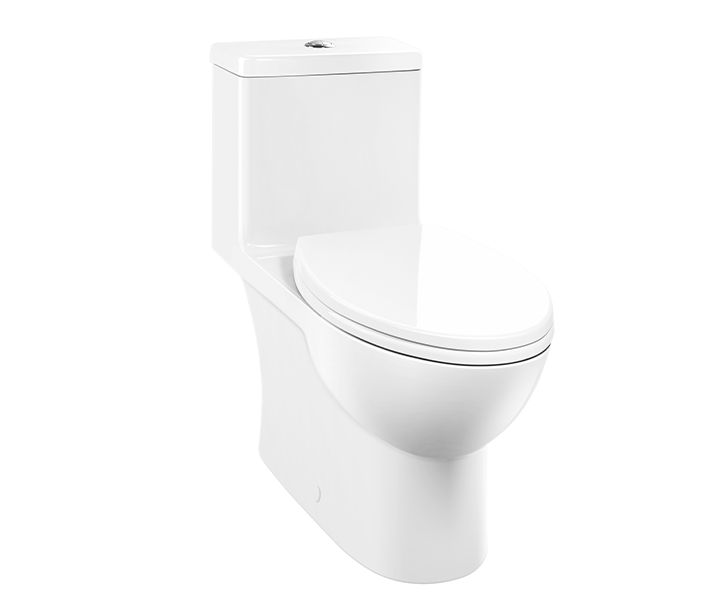 Featured Product: Caroma Caravelle Smart 989900