Proxima Urban Homes
Sydney Smart II F823 Kitchen Faucet Citi Faucet Citi Shower System Liano basin
A FULFILLING LIFE IS DEFINED BY HOME AND COMMUNITY
A modern collection of 59 apartments and townhomes set a new standard for rental living steps to Kelowna's waterfront, downtown, and cultural centre, the Proxima is a part of an exciting Okanagan community.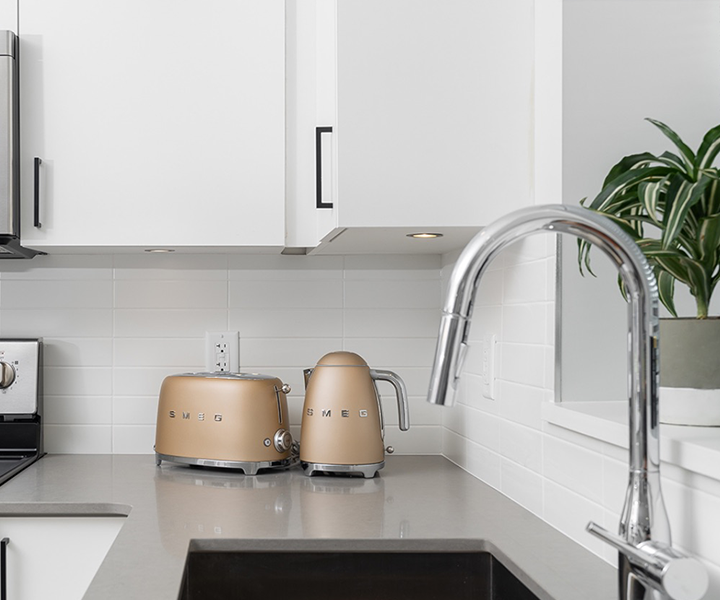 Homes lean towards innovation and functionality, with features that support and inspire you in your day-to-day. In-suite laundry, kitchen islands, lots of storage, walk-in closets, and ensuite bathrooms are just a few of the details you will love about home.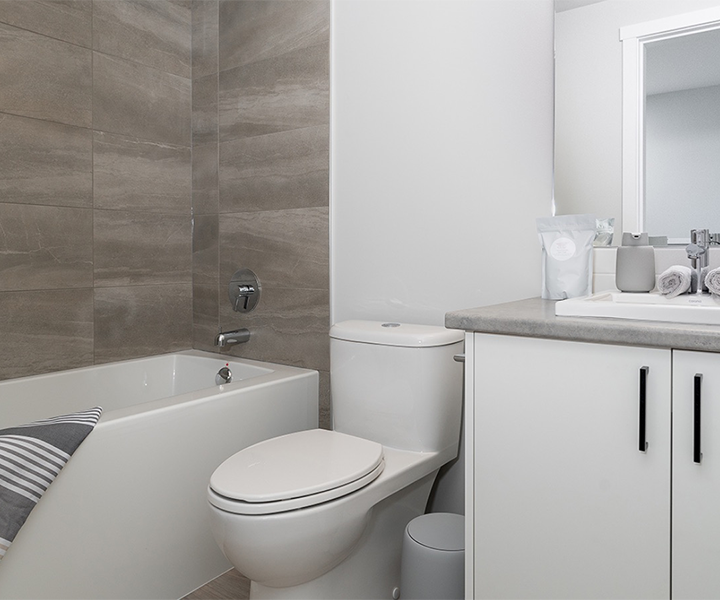 There's a reason why Kelowna has become a destination — picturesque lakefront, exhilarating recreation, award-winning wines, and an urban vibe. This is your backyard when you live at Proxima.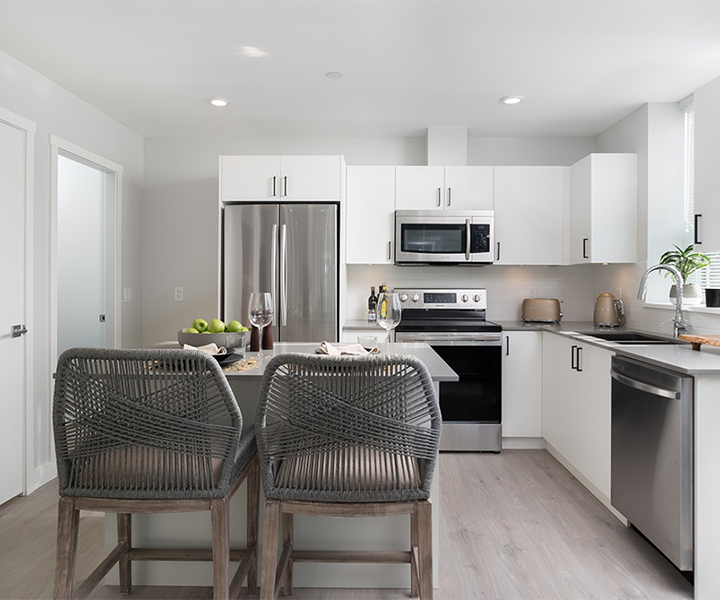 Products Shown:
Sydney Smart II Elongated One Piece Toilet
Products not shown:
SSI No Clog II Round front toilet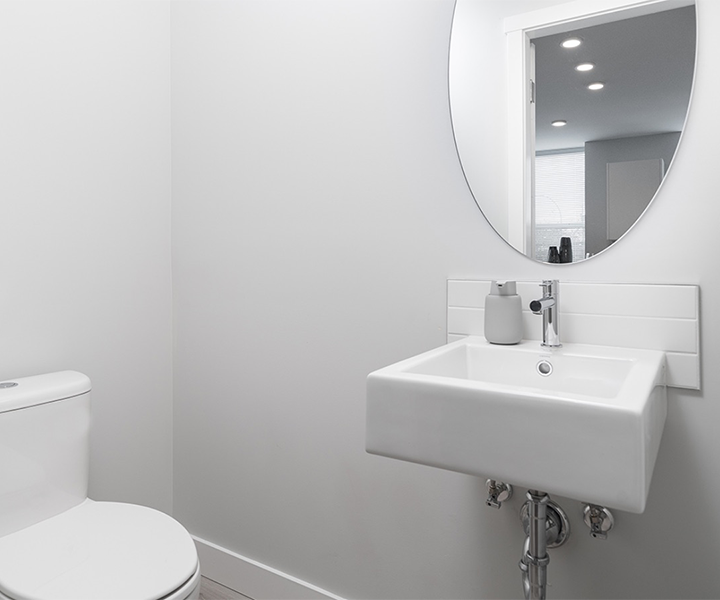 A FULFILLING LIFE IS DEFINED BY HOME AND COMMUNITY