Nature's Walk
fluid F16001 Quad single lever faucet Quad Pressure Balancing Shower System fluid F1001 Pressure Balancing Valve fluid F840 Kitchen Faucet Caroma Caravelle Smart One Piece dual-flush toilet Caroma Cube basin
Discover Nature's Walk, an inviting collection of townhomes and duplexes, perfectly nestled in the tranquility of nature. Located between the picturesque Fraser River and the charming conveniences of central Pitt Meadows, these three- and four-bedroom townhomes are designed with efficiency and style, featuring distinct architecture, gourmet kitchens, and all the space needed for growing families and hosting company.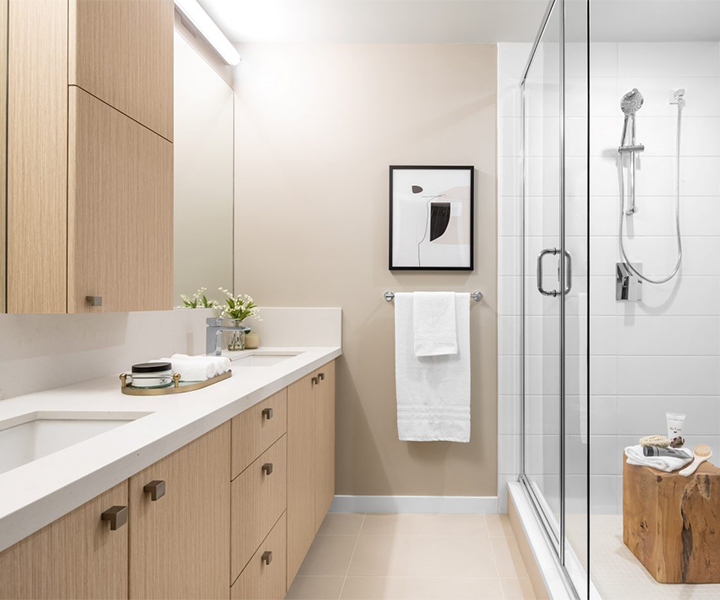 Take advantage of the cycling paths, hiking trails and nearby walking greenways along the Fraser River. Or, stay close to home and enjoy all that the residents-only Meadows Club and outdoor pool have to offer.
A collection of contemporary, craftsman-inspired 3- and 4-bedroom townhomes with steeply pitched roofs, roof overhangs, entry porches, and spacious fenced yards including gas bibs for hosting barbeques with friends and family
Lush landscaping and strolling green streets throughout the community ensure beautiful surroundings year-round
Elaborate walking paths that connect to the Trans Canada Trail, the world's longest network of multi-use recreational trails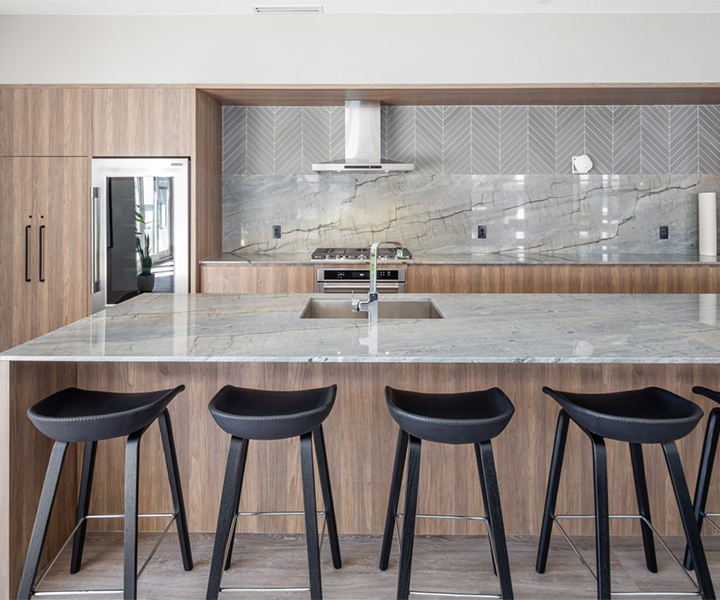 Featured Product
fluid F16001 Quad single lever faucet
Quad Pressure Balancing Shower System
fluid F1001 Pressure Balancing Valve
fluid F840 Kitchen Faucet
Caroma 989900 Caravelle Smart One Piece dual-flush toilet
Caroma 760502 Cube II Undermount basin
Welcome Home, to inspired interiors, gourmet kitchens and elegant bathrooms - the best of everything.