King George Hub
Somerton dual-flush toilet Cube II undermount basin Quad single lever faucet Quad pressure balancing shower system fluid pull down kitchen faucet fluid undermount kitchen sink
What do you want in a new residential development property? Access to transit? Walkability? Close proximity to shopping and health care? Safety? Well, all of these considerations and more are wrapped up in the the King George Hub in downtown Surrey, BC.
King George Hub redefines what it means to live in Surrey. Unlike its neighbours, it was not designed to be part of the community – it was envisioned to be the heart of the community. A world of shopping, transit options, workspaces, services and everyday conveniences that come together to create an incredibly liveable, walkable, sustainable, urban lifestyle for its residents, and a captivating destination for everyone around it.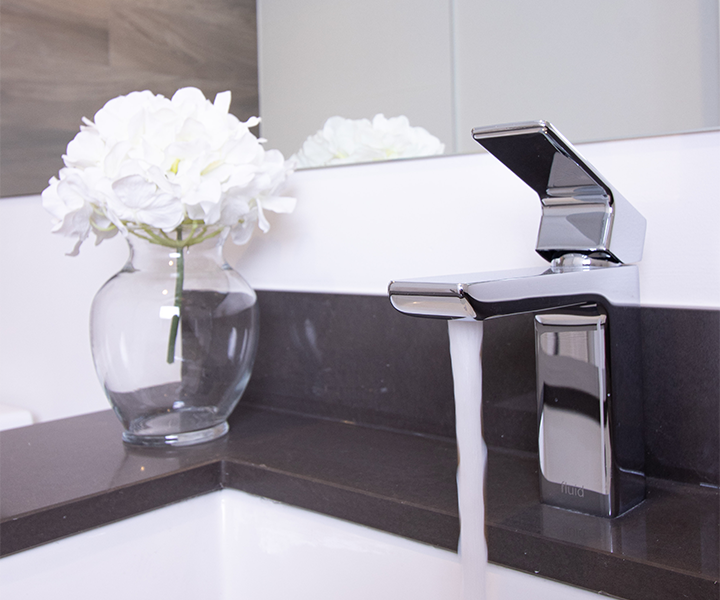 King George Hub is award-winning PCI Developments' latest transit-oriented community with an innovative approach to how business, transit and community can vibrantly co-exist. Amenities include a Now, as we introduce the final release of homes, the community is taking shape.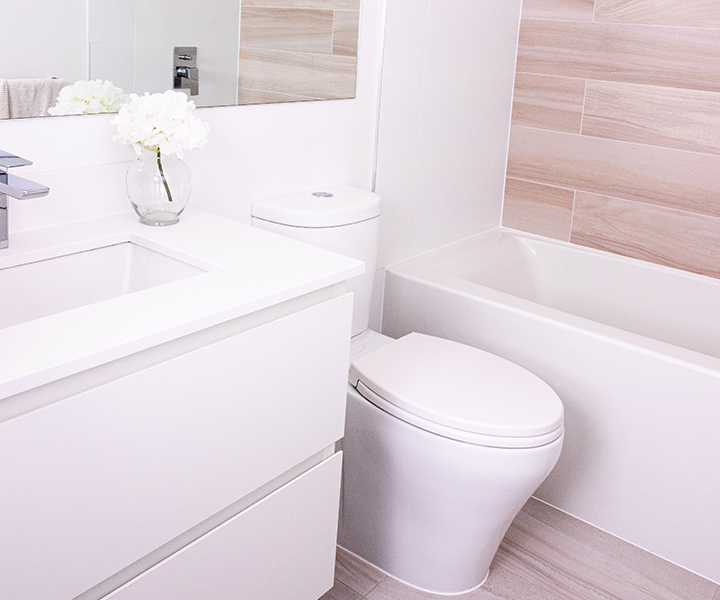 King George Hub chose a full Sustainable Solutions package for their kitchens and bathrooms, working with Pitt Meadows Plumbing for expert installation. Thoughtfully curated products blend seamlessly into the King George Hub experience for the utmost in convenience, efficiency and beauty.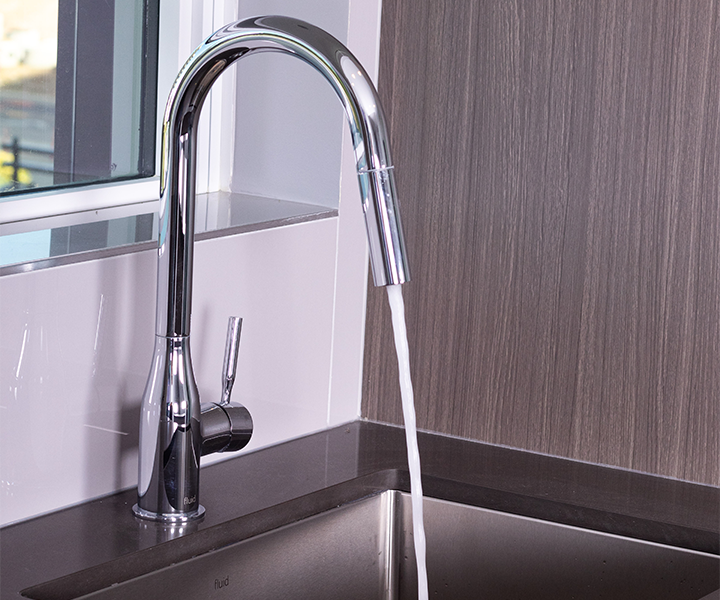 @PCIDevelopments
@kinggeorgehub
@pittmeadownplumbing
Featured Product:
760502 Caroma Cube II Undermount basin
fluid Quad Pressure Balancing shower Systems
fluid F823 Pull Down Kitchen Faucet
...was not designed to be part of the community – it was envisioned to be the heart of the community