Gilmore Place
More of Everything you can imagine.
An exciting new community is under construction in Burnaby, British Columbia. Imagine your every need integrated into one truly magnificent location. Gilmore Place offers the effortless convergence of luxuriously appointed homes with modern shops, dining, and office space. Situated in the accessible and thriving Brentwood community, Gilmore Place is a masterpiece of lifestyle, commerce, recreation, and much more.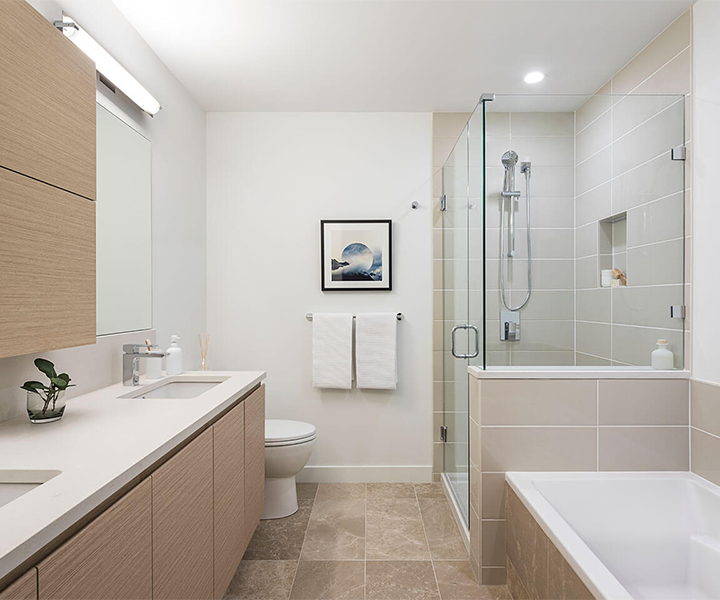 Experience the cultural and personal enrichment of living in an energetic urban centre. With incredible pedestrian-oriented shopping and retail located at Gilmore Place, you'll never run out of things to do.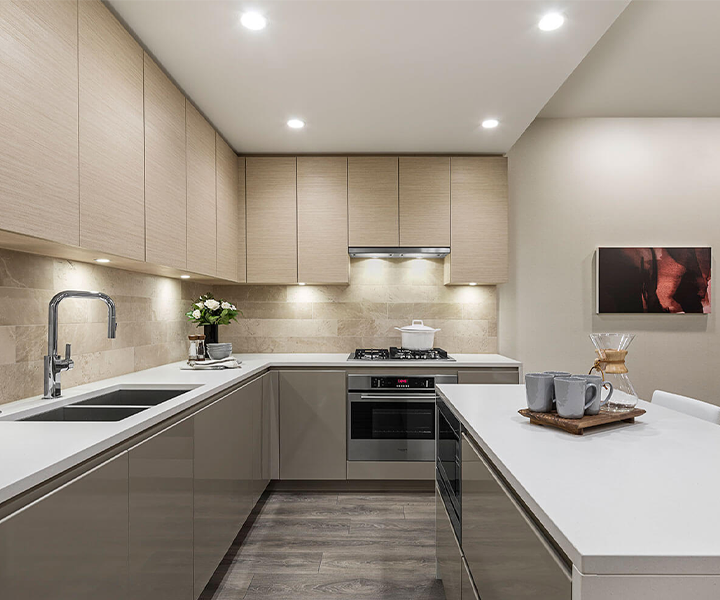 Sustainable Solutions products perfectly blend with the vision for Gilmore Place; a planned community of beautifully appointed homes situated in a thriving, walkable community - so sustainable luxury.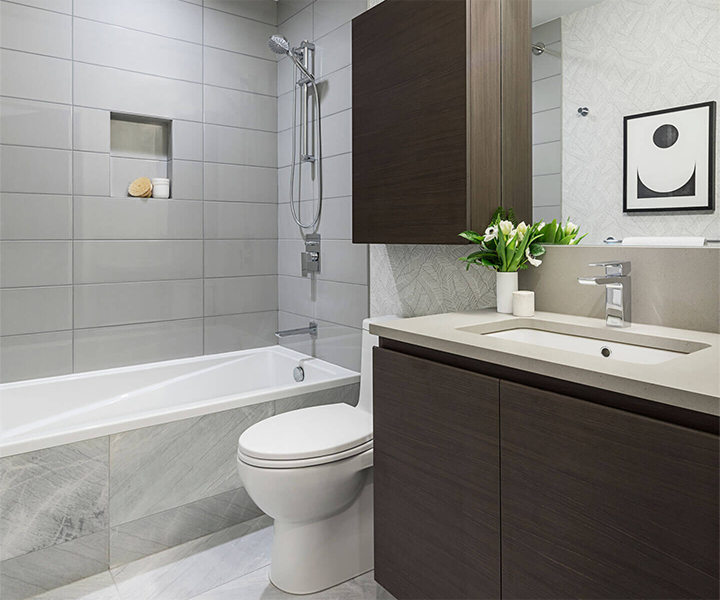 The most anticipated masterplanned community in Burnaby!
Products features:
Cube II undermount basin 760502
fluid single Kitchen sink FSN-USR2318
fluid double Kitchen sink FSN-UDR3218
The most anticipated masterplanned community in Burnaby!