Evolve at Village Gate Homes
Caroma Somerton Smart Cube II undermount basins fluid Kitchen faucet fluid stainless steel sinks Utopia single lever faucets Citi shower systems
Evolve is a beautiful rental property located at the University of British Columbia, These are high performance, energy efficient homes that will be situated on the corner of Wesbrook Mall and Gray Avenue. Full-time faculty and staff can choose to live within the UBC ecosystem on campus, with rental homes exclusively reserved for staff and faculty in 3 of UBC's neighbourhoods.
Targeting Passive House certification, these homes are built to minimize energy usage with triple glazed windows, movable sun shades, heating recovery ventilation continuously providing fresh filtered air to create a healthy breathing and living environment.
We are always thrilled to partner with developments that put such a high priority on sustainable living. Sustainability is more than flush and flow rates; it is also a commitment to using quality products that will perform well over time.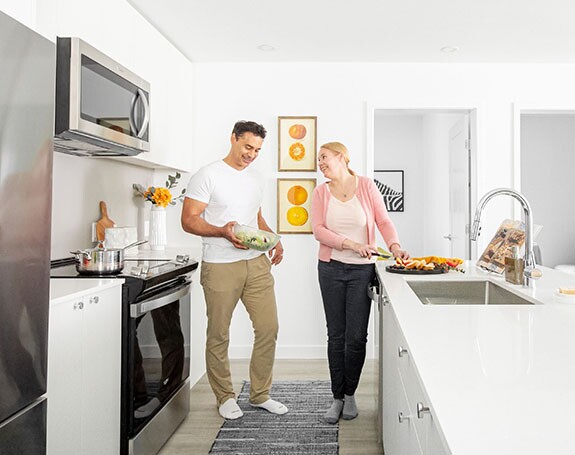 People are starting to understand the cost to the planet of 'fast fashion'; the same can be said for all industries and all products. Fixtures that are made to look nice on installation but not built to last are destined to become part of our growing land fills long before they should. That isn't sustainable.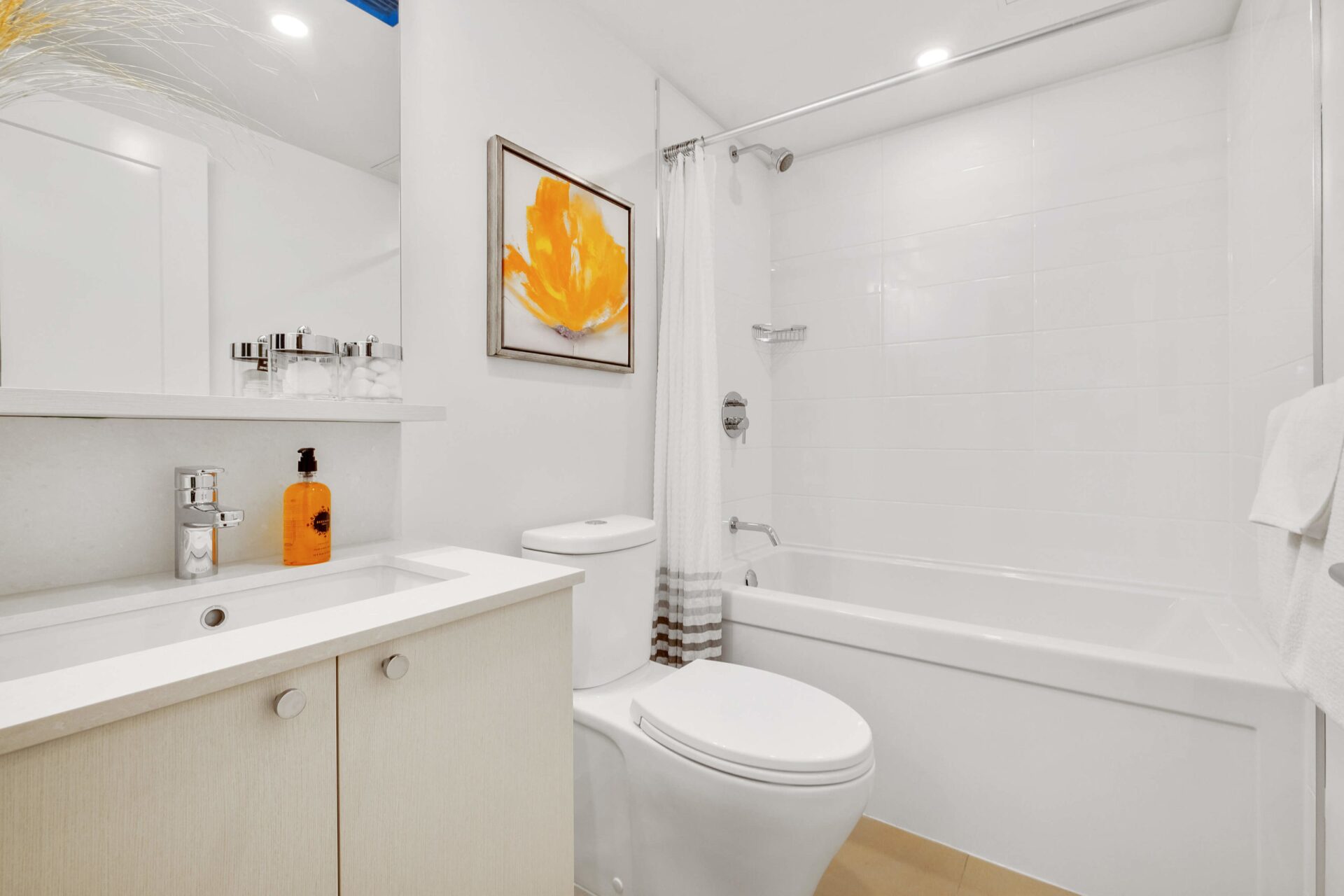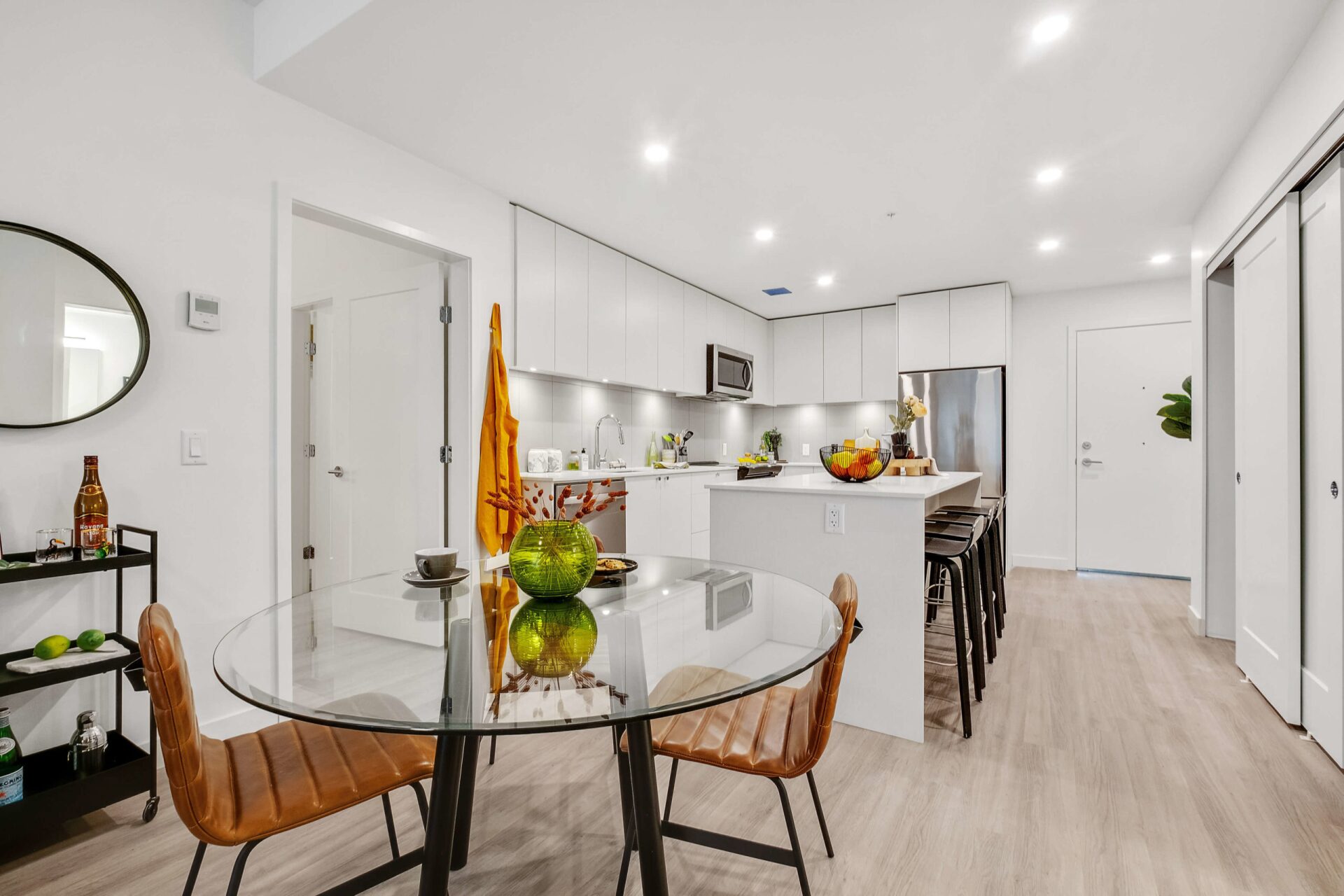 @oceanparkmechanical
@porticodesign
Featured Products:
Somerton Somerton Smart 810788-829109
Utopia single lever bathroom faucet
fluid single bowl stainless steel Kitchen sink - FSN-USR2918