Accent Inn Vancouver Airport
Utopia Single Lever Faucet
Value pricing does not have to mean compromise, as is demonstrated by the Accent Inn Vancouver Airport location.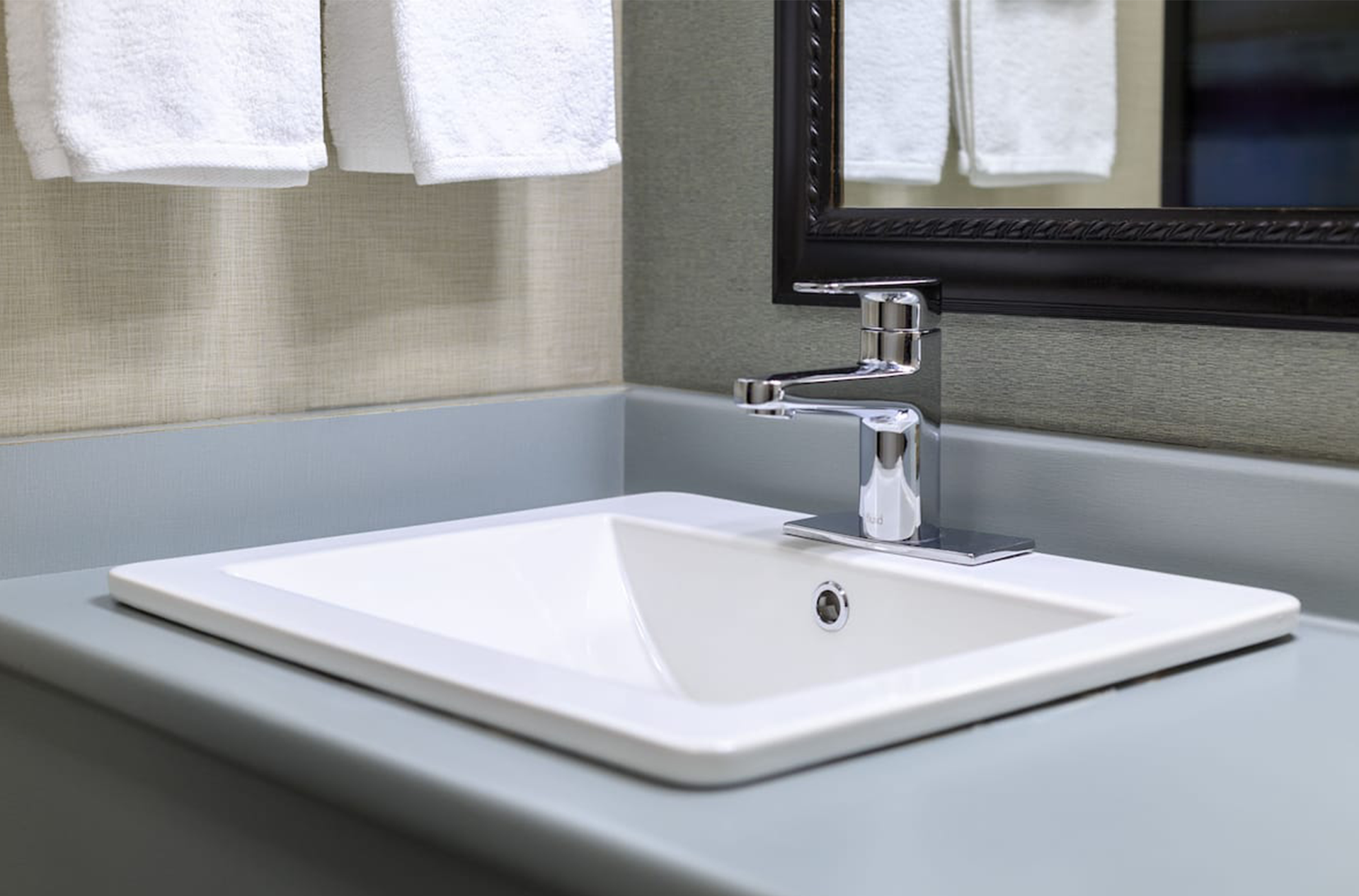 This quant hotel is situated in Richmond BC; minutes from the Vancouver Airport, picturesque Steveston and more. With its convenient proximity to YVR—but just a 15-minute SkyTrain ride away from downtown—this Vancouver Airport Hotel really does combine the best of locations.
The fluid Utopia faucet was a perfect choice for this modestly priced, but full service location. Gorgeous lines, ADA approved and a sleek, low silouette provides a perfect meeting of form and function, and with solid brass casting, it is built to last in even the most challenging environments.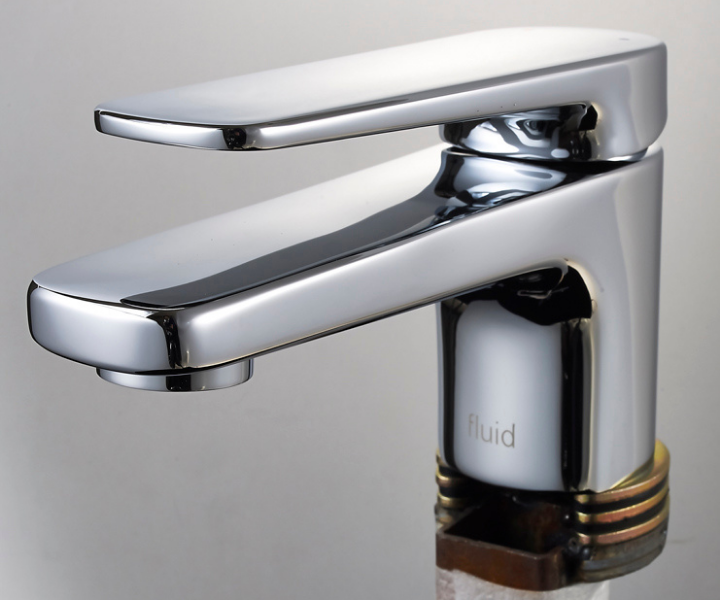 Find Products:
Accent Inn Vancouver Airport really offers the best of locations